Meal Kit Info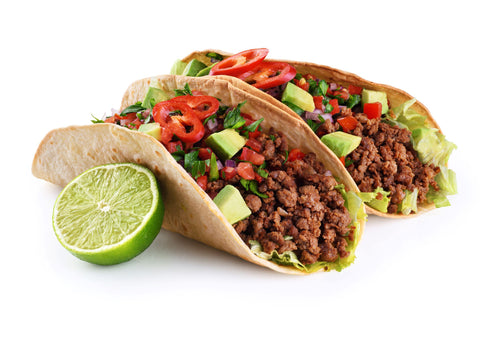 What's A Meal Kit?
Each week we offer two different meal kit options: Meat Meal Kit and Veggie Meal Kit.
Each meal kit includes two dinners for a family of four.
We make preparing our meal kits easy by processing the produce (dicing, slicing, cubing etc.) and portioning spices, liquids and condiments needed for the recipes.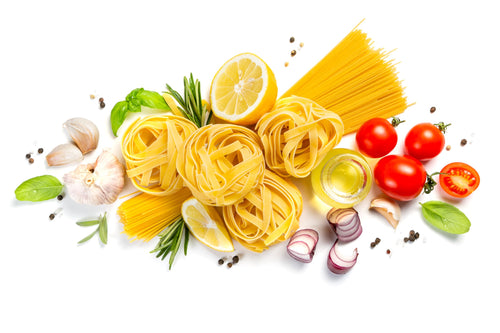 WHAT DOES A MEAL KIT INCLUDE?
In your meal kit you will have the ingredients necessary to make your dinners.
The following will be included if needed for dinners:
Recipes
Vegetables (measured, diced, sliced, etc.)
Spices (measured)
Liquids (vinegar, broth, soy sauce etc.)
Meats (frozen)
Pasta/Rice/Grains
Canned Goods
Household staples like milk, sugar, pepper, oil etc. may not be included in our meal kits but will be specified on the recipe with an ** by the item if not included in the kit. Roving Radish recipes have been selected using Healthy Howard guidelines and have no more than 750 calories, less than 30% of calories coming from fat and no more than 1050 mg of sodium.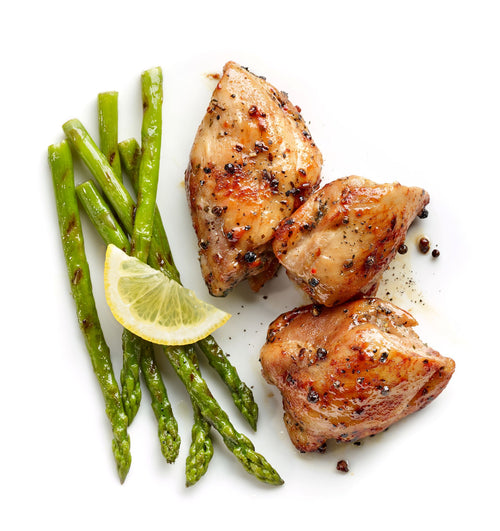 HOW MUCH DOES A MEAL KIT COST?
Regular Price - $40 per kit
Subsidized Price* - $18 per kit
*To qualify for the subsidized price you must have participated in any of the following programs in the last 12 months: Food Stamps/Food Supplement Program (FSP) or SNAP, Women, Infants and Children (WIC), Temporary Cash Assistance (TCA), Medical Assistance – Medicaid or Maryland Children's Health Program (MCHP), School breakfast or lunch program. Social Security Disability Income (SSDI). This is not the same program as Social Security Income.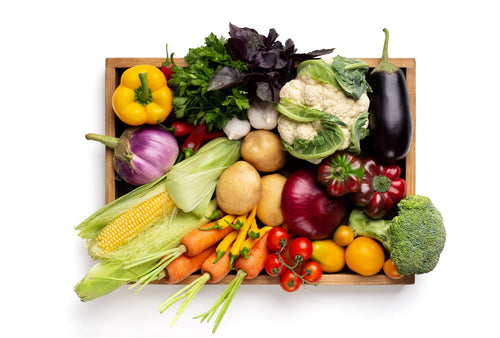 HOW DOES IT WORK?
The program runs from MAY through NOVEMBER.
All orders are placed through our website. There is no commitment, you can order one meal kit or twenty five. Choose to order when you want to order from the weeks available. Ordering is simple, select the week you would like to order a meal kit for, choose the meal kit you would like, specify if you are paying regular price or subsidized price, select the location you want to pickup your meal kit from and check out. At checkout, you will need to pay for your order by credit card prior to pickup.
If you are an EBT customer you can call 410-313-3860 to arrange payment.
First time customers will be asked to create an account.
All orders must be placed by the ordering deadlines listed. If you have any questions please give use a call or email.